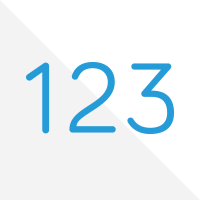 Faced with a $1 trillion budget deficit in 2013, the government may be forced to raise taxes on items such as dividend income, capital gains, and even some individual retirement account (IRA) contributions. Each of these items has been proposed in budget planning. However, we have no control over which ones will actually make it through congress. What we at least can control is how well our IRAs are meeting our particular needs. Fortunately, Robert Cirrotti posted an article which describes 5 questions that every IRA owner should ask while meeting with a retirement income specialist. Here is a list of the 5 questions:
1. How can I make the best of my IRA?
2. Between low interest rates and stock market volatility, the value of my IRA isn't growing. What can I do about that?
3. Am I paying too much for my IRA?
4. What does my age mean to my IRA?
5. Should I consider a Roth IRA?
If you find yourself in need to looking further into any of these questions, please read the full article linked here.
Annuity Education | Find a Local Retirement Income Specialist