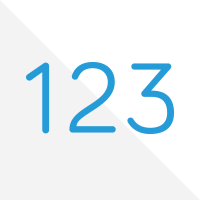 Those looking for an independent, unbiased, and reliable place on the web for advanced annuity information, annuity education, annuity quotes, and annuity rates, then you need to look no further.  Annuity Think Tank has more free annuity information than anywhere else on the web.  This website has been designed to help financial professionals and consumers perform their due diligence in gathering detailed information about specific products and topics relating to annuities and retirement income.
With over 100 free annuity and retirement white papers and reports, over 3,000 unique annuity blogs, one of the most expansive compare annuity tools, and many other features, Annuity Think Tank has become a leader in annuity education and comparing annuities.
Below is a brief introduction to the site.