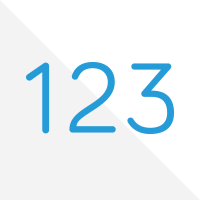 Barry Goldwater, Founder of Goldwater Financial Group, has produced an insightful video describing the core advantages of captive insurance companies.
Click here (Advantages of Captive Insurance Companies) to watch his educational video.
To learn more, visit his website: www.smartmoneyboston.com.
Annuity123 is an educational platform only.  Annuity123 does not offer insurance, investment, or tax advice.  You should always seek the guidance of qualified and licensed professionals concerning insurance, investment, or tax matters.