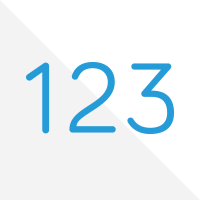 Along with any other retirement planning tool, specific analysis needs to be applied to Life Insurance to ensure that your specific needs are being efficiently addressed. An article recently published by Jeff Rose sheds some light into key items that you should consider when evaluating if Life Insurance should be part of your overall plan.
One key item that he highlights is to be sure that your dependents' potential needs are included in this analysis. If your children are financially stable, then you of course must not forget that your spouse will have unique needs especially considering the fact that your spouse's income is likely to be affect by your passing.
Another key item that Jeff describes is the fact that Life Insurance is a great tool to use for estate planning. In many cases, it can be used by retirees as a way to help their heirs pay estate taxes.
As always, please be sure to meet with a retirement income specialist to be sure that your specific needs are being met.  Click here for the full article.
Annuity Education | Find a Local Retirement Income Specialist