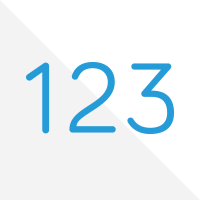 According to a recent survey, about 56% of baby boomers and Generation X are saving enough to cover their basic retirement costs including medical expenses. On first glance, it is great to see that a majority of individuals in this age bracket of 38 and 65 are on the right track. However, it reveals that 44% are not saving enough. This percentage is especially troubling given such a large population.
Fortunately, there are a variety of actions that this 44% can take to build a solid retirement plan. Andrea Coombes recently posted an informative article called 4 Ways to Avoid Your Own Retirement Crisis which highlights 4 such actions that can have a significant impact to retirement plans. The four actions that she highlighted were:
1. Increase savings rate 1% or 2% each year
2. Work 2 extra years
3. Buy an annuity
4. Work part-time for five years
For the specifics into each of these items, please read the full article linked here.
Annuity Education | Find a Retirement Income Specialist