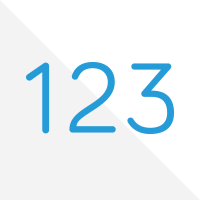 Although owning insurance often gives us a certain peace of mind knowing that we have protection against unforeseen events, some plans are simply not worth the costs to insure. Jeanette Pavini posted a great article which describes some insurance policies which are often not in our best interest to purchase. She provides a list of things that we should stay away from and also includes others that we should really pursue. In summary, here are the highlighted items.
Skip – Pet insurance, home warranty, extended warranties, mobile-phone insurance, identity-theft insurance, flight insurance, and wedding insurance
Sometimes get – Travelers insurance
Buy – Medical insurance, auto insurance, umbrella insurance, and renters insurance
To read the explanations for any of these listed items, please see the full article linked here.
Annuity Education | Find a Retirement Income Specialist