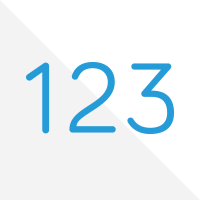 Doug Wright, President of The Wright Group, has produced an insightful video containing an overview of the benefits of life insurance and describes why life insurance needs to be part of comprehensive financial plans.
Click here (Life Insurance Overview) to meet Doug and listen to his educational video about life insurance.
To learn more, visit his website: www.seniorincomenetwork.com.