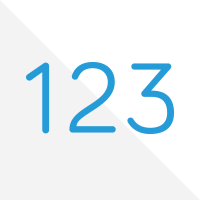 Just as the concern for baby boomers running out of income is a very hot topic here in America, the same problem persists in other parts of the world as well.  Perhaps even more so in regards to the education and awareness in some respects.  For instance, we have been following the "pension" and "annuity" related articles in England for the past year which vastly overshadow the amount of similar related articles in America.  It seems every day there is more evidence of groups pushing hard for annuity and pension awareness and education in England.  Let's hope we follow a similar route sooner than later here in our own country.
One of the articles we found today from the BBC News Feed was regarding "Making It Easier To Buy The Best Annuity".  It was too interesting not to share it, especially the part where the article discusses giving consumers the ability to purchase their own annuities online.  Just like buying a book on Amazon.  Give them the details, the overview, other user's testimonials, and let it rip.
The biggest concern we see is that if consumers and insurance commissioners already complain that insurance agents and financial professionals who sell annuities for a living need more suitability, training, and education, how are we going to let John and Jane Doe Consumer become experts to pick the right annuity for themselves?  With the thousands of different annuities available among all of the carriers and different lines of annuities (variable, fixed, indexed, spia), the thought of turning consumers into annuity experts seems like a nightmare.
To see the entire article, check out the following link.