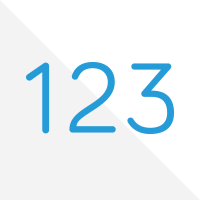 Provided By: The Annuity Guys
If you are having nightmares or restless nights about the volatility of the stock markets, it may be time to examine your own asset allocations.  Fortunately, you have many options to choose from…the challenge is learning about your various options.
Watch as the Annuity Guys reflect on some of the safe money alternatives available to those individuals who want or need to get out of the market.
Note: You can either click on the video picture below or click here to watch it on YouTube.
To learn more from the Annuity Guys, visit www.AnnuityGuys.com or click here to see more of their video blogs on Annuity123.
Was this article/video helpful to you?  If so, please click on the Social Media icons on the right side of your screen to share it with others.
Your feedback will be delivered to the authors, so be sure to let us know your thoughts using the Comments section below.
Annuity123 does not offer insurance, investment, or tax advice.  You should always seek the guidance of qualified and licensed professionals concerning your personal insurance, investment, or tax matters.  Annuity Wiki-University is a platform allowing retirement planning professionals to help educate the community on various retirement planning topics.  Annuity123 does not directly support or take responsibility for ensuring the accuracy of the content displayed in the articles themselves or any feedback that may get added in the Comments section from the community.