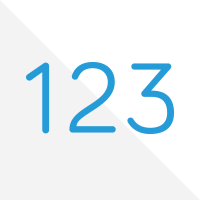 Given that you have found this blog, you are likely one of many who are using the internet to help ensure that your retirement plan is as strong as possible. There are a tremendous amount websites, blogs, and articles which all have some great value-add features. An important feature that many now include is a retirement calculator which you can often use free of charge. Although it is fantastic to have so many tools at our fingertips, very few of these calculators actually give detailed directions on how to best use them. Fortunately for us all, Steve Vernon has been gracious enough to post four detailed guides on how to get the most out of retirement calculators. Here is a list of the titles of his four postings:
• Can you trust retirement calculators?
• What are the best retirement calculators?
• How to choose and use a retirement calculator?
• 5 Tips for using retirement calculators.
For details into his recommendations, please click here to view the final of his four posts which contains direct links to the entire series.
Free Educational Material on Annuities | Find a Retirement Planning Specialist