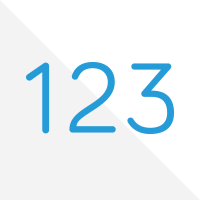 According to a survey of more than 9,200 workers by global professional services company Towers Watson, an increasing amount of U.S. workers say that they are willing to trade some of their pay for more secure and generous retirement and health care benefits. The findings of this survey are efficiently described in a recent post from Bill Coffin where it is evident that the worries about the economy, recent volatility in the market, and fears of unsustainable benefits have resulted in individuals having a much greater appreciation for obtaining secure retirement and health care benefits.
Overall, the Towers Watson survey found that more than half (55%)of respondents were willing to pay a higher premium from each paycheck to ensure that they have a guaranteed retirement compared to 46% of respondents two years prior. What is most interesting is that the largest change in attitudes regarding retirement saving was found in the "younger employees" and those with a defined benefit (DB) plan. Participants who were younger than 40 and had a DP plan showed a 70% increase in willingness to pay for a guaranteed retirement benefit with a 66% in 2011 compared to a 39% in 2009.
"The fact is that predictable health costs and retirement guarantees have become significantly more important over the last few years to employees, no matter what their age. Employees are clearly becoming more interested in adjusting the balance between financial risk and opportunity toward security, especially when it comes to their retirement benefits." said Bill Daniels, a senior retirement consultant at Towers Watson.
More Retirement Education