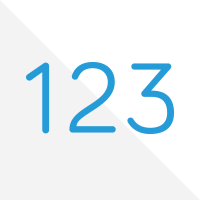 When contemplating a move prior to retirement, factors such as the location of friends/family, local weather, and recreational activities seem to come to mind first. However, one must not exclude tax law when weighing pros vs. cons because they are one of the largest expenses people face in retirement. Fortunately for us all, a lot of the number crunching has already been performed and the results are highlighted in a recent article posted by Mary Beth Franklin. She describes the various factors that were analyzed and gives insight into how the bottom states scored so low.
The core factors used in this analysis are income taxes, sales taxes, estate/inheritance taxes, and property taxes. This list of the bottom 10 states is of course notional, so you will need to account for your personal spending habits, sources of income, and standard of living before coming to any conclusions on which state is best for you. Here is the list in their rankings in ascending order:
Vermont
Minnesota
Nebraska
Oregon
California
Maine
Iowa
Wisconsin
New Jersey
Connecticut
If you are interested in seeing the specifics about each of the listed states, please see the full article/slideshow linked here.
Annuity Education | Find A Retirement Income Specialists