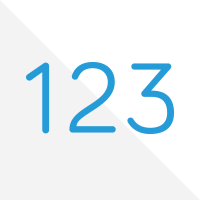 An article came out in SmartMoney last week which highlighted the massive amount of fees that gets generated from 401(k) plans with minimal visibility to the plan participants. The article was titled, "The Big Business of 401k Plans" by Ian Salisbury and poked holes in the current 401(k) system by opening consumers eyes to the billions of dollars in annual fees that these investment banks are making off of them.  Don't get me wrong, the banks should make money and turn a profit.  That is the essence of free enterprise.  The problems arise when most 401k plans only have a limited amount of options which often leaves the bank in a very strong position regardless of which plan the consumer picks.
Most surprisingly, a survey by AARP revealed that 70% of employees do not even realize that they were paying any 401(k) fees at all. There are often at least some options within your company's plans, so please be sure to spend some time in understanding the underlying fees and expected growth rates on a recurring basis to be sure your money is in the most suitable plan available.
Independent of any personal belief that 401(k) plans benefit one side vs. the other, a universal conclusion from this article is that we all should educate ourselves about where we are entrusting our retirement funds.  Having 70% of individuals unaware of such an important aspect of their personal retirement plan is simply unacceptable.  If you have not already done so, please make the time learn about your options.
Click here for the full article.
Annuity Education | Find a Local Retirement Income Specialist