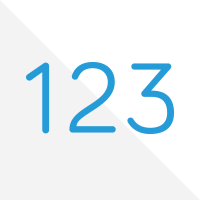 Athene Holding Ltd announced today that they will acquire Aviva's U.S. annuity and life insurance operations called Aviva USA based in Iowa as well as Aviva Life and Annuity Company of New York. Athene's purchase price was $1.55 billion. The transaction is expected to close in 2013.
Athene's primary U.S. operating subsidiary called Athene Annuity & Life Assurance Company will be the second largest issuer of fixed indexed annuities in the United States.
Aviva USA will be renamed Athene USA, and it will be the parent for Athene's U.S. operations. It will be headquartered in West Des Moines, Iowa.