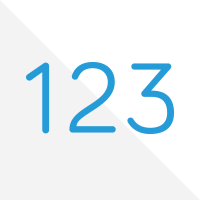 Annuity123 is excited and honored to report that Dan Mirgon, ChFC, CLU, CFRE has joined the Annuity123 network for the benefit of consumers in the greater Salt Lake City area who are in need of retirement planning guidance.  Please see below for an overview of Dan's practice.
Company Name:  Mirgon Financial Consulting
Business Description:
Mirgon Financial Consulting has over 30 years of experience helping our clients set and accomplish real-life financial goals.  We work for you.
Our Mission:  To help you simplify and organize your financial affairs so that your money and goals work together to bring the success you want.
Our services are focused in the areas of:
Financial Consulting
Retirement Planning
Charitable Giving
Having successfully worked with individuals, businesses and non-profit organizations, we have the qualifications and experience to get you where you want to go.
Website:  www.mirgonfinancial.com
Phone Number:  (801) 903-2075
E-mail Address:  danmirgon@mirgonfinancial.com
Business Location:  Salt Lake City, UT
Interests/Hobbies: Being Grandpa, Golf, Flight Simulators
Favorite Book:  Start With Why
About Annuity123: Created to ensure that individuals across America have access to unbiased educational material about annuities in addition to an unprecedented network of retirement counselors to seek for personalized retirement income help.