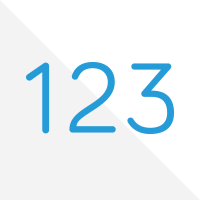 Annuity123 is excited and honored to report that Barry Young has joined its network of retirement income counselors for the benefit of consumers in Ft. Lauderdale, Florida who are in need of obtaining personalized retirement planning guidance.  Please see below for an overview of Barry Young's practice.
Company Name:  Whitestone Wealth Mgt.
Brief Business Description:
Whitestone Wealth Management is an independent registered investment advisory firm dedicated to the success of our clients.  We work closely with our clients to identify roadblocks and retirement and focus on providing solutions for sidestepping the challenges faced by many of today's retirees.
Website:  www.whitestonewealth.com
Phone Number:  954-491-1718
E-mail Address:  by@whitestonewealth.com
Business Address:  2003 W. Cypress Creek Road, Suite 100, Ft. Lauderdale, FL  33309
Awards/Accolades:  Accredited member of the Better Business Bureau of South Florida
Interests/Hobbies:  Avid golfer and corvette enthusiast
Favorite Books:  The Retirement Miracle  (author: Patrick Kelly)
About Annuity123: Created to ensure that individuals across America have access to unbiased educational material about annuities in addition to an unprecedented network of retirement counselors to seek for obtaining personalized retirement income help.