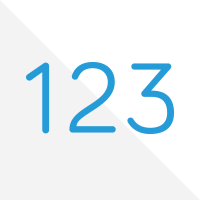 Does your financial advisor personally own the financial recommendations that he or she recommends that you buy?  The answer might shock you when you actually ask them.  What shocks me just as much is the lack of people who ask their financial advisors this question.  Wouldn't you want any salesman who is recommending a big ticket purchase to believe in their product so much that they personally own it themselves?
If I go and try to buy a luxury BMW tomorrow and I find out from the salesman that he drives a Lexus, it would be a deal killer for me.  How can you be passionate and truly know all of the pros and cons of the vehicle you are selling me unless you have experienced it yourself.  Well the same goes for annuities, life insurance, and securities.  If something your financial advisor is presenting is "such an incredible deal" for you, then it almost always should be a good deal for them.
There are some instances in the financial world where it could make sense that the salesman just really isn't a fit for the product but it could still be a fit for you.  Some examples might be if a certain financial vehicle is tailored for a certain age group and you and your advisor are a decade or more apart in age.  Or it could be that the advisor did actually purchase a similar product years prior and he is so passionate about it that he is selling you the updated and latest version.
Regardless of the product or age of your advisor, make it a point to always ask them if he or she owns what they are recommending to you.  It is a great way to uncover more information about the product and to see just how much they really believe in what they are selling.