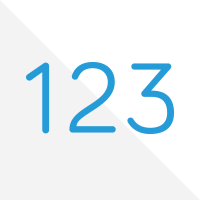 As we all know, retirement planning has gone through several big shifts during the past ~50 years.  One of the more significant changes has been from companies shifting away from pension plans (defined benefit plans) to 401ks (defined contribution plans).  This change is essentially a shift in company's responsibility of ensuring adequate lifetime income for its employees onto the shoulders of the employees themselves… many of which have no clue how to properly plan for a retirement that could last over 30 years.  This shift has largely gone without heartache so far, however, many baby boomers will soon find out that their 401k plans were not as rosy as they had been told by their companies and Wall Street as they start getting further along in their retirement years.  We only hope that baby boomers and those about to retire who do not have company pensions put in some time to learn about how they can utilize to establish what many call personal pension plans.
To learn about the various types of annuities and their unique benefits, be sure to visit www.annuity123.com.
For information on common misconceptions about 401ks, click here – 401k secrets.
Along with significant changes in retirement over the past 50 years, the dynamics of American Families has also had some significant swings.  Below is a well put together infographic showing some insightful statistics.
Click to Enlarge Image



The Evolution of the American Family – Brought To You By California Cryobank
About Annuity123: Focused on annuity education, Annuity123 was created to ensure that individuals across America have access to an assortment of  educational material about annuities in addition to an unprecedented network of retirement counselors to seek out for obtaining personalized help.