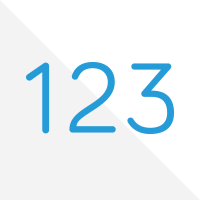 Annuity123 is excited and honored to report that Gregory P Handel has joined the Annuity123 network for the benefit of consumers in Wisconsin, and the Treasure Coast of Florida who reference this unique website for obtaining personalized retirement planning guidance.  Please see below for an overview of Gregory P Handel's practice.
Agent Name:  Gregory Handel
Company Name:  Advisors Insurance Group, LLC
Brief Business Description: We are committed to assisting Families, Individuals, Seniors and early retirement clients with finding the  proper plans and products that will allow them to have peace of mind…. and knowing they are in exceptional  hands.
Website:  www.advisorsaig.com
Phone Number:  715-690-1520
E-mail Address:  greg@advisorsaig.com
Business Address:  405 S Dakota Ave
Awards/Accolades: Advisory Board Member – Senior Market Advisor, CLTC, CSA, CWPP, CAPP, CMP
Interests/Hobbies: My wife and I enjoy traveling to the mountains, and we also enjoy golfing.
About Annuity123: Created to ensure that individuals across America have access to unbiased educational material about annuities in addition to an unprecedented network of retirement counselors to seek for personalized retirement income guidance.