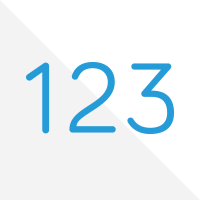 Annuity123 is excited and honored to report that Bob Giambrone has joined the Annuity123 network for the benefit of consumers in Travis, Williamson & Hays counties who reference this unique website for obtaining personalized retirement planning guidance.  Please see below for an overview of Bob's practice.
Company Name:  Giambrone & Associates
Brief Business Description:
Giambrone & Associates located in Austin Texas, is focused on providing high-quality consulting services and customer satisfaction – we will do everything we can to meet your expectations. Our consulting strategy is to seek a level of understanding that leads to coming along side you and developing strategies that compliment your vision, values and goals
Website:  www.yourretirementforlife.com
Phone Number:  512-402-2840
E-mail Address:  rgiambrone55@gmail.com
Business Address:  3621 W. Slaughter Ln #1013 Austin, TX 78749
Awards/Accolades: Certified Fund Raiser
Interests/Hobbies: Reading, Camping,Travel,Grandkids,Volunteering
Favorite Books: Tax-Free Retirement by Patrick Kelly
About Annuity123: Created to ensure that individuals across America have access to unbiased educational material about annuities in addition to an unprecedented network of retirement counselors to seek for personalized retirement income guidance.