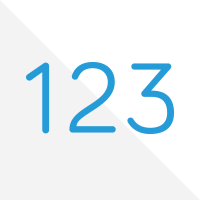 Annuity123 is excited and honored to report that Jack Eyer LUTCF has joined the Annuity123 network for the benefit of consumers in the Birmingham area who reference this unique website for obtaining personalized retirement planning guidance.  Please see below for an overview of Jack Eyer LUTCF's practice.
Company Name: TARKENTON & EYER FINANCIAL SERVICES INC.
Brief Business Description:
Estate Replacement Specialist, Retirement Income, Tax Favored Planning-Safe Money Advisor
Phone Number: 205-823-9008
E-mail Address: JEINSURANCE@AOL.COM
Business Address: 2249 Garland Dr. Vestavia Hills, Al. 35216
Awards/Accolades: Degree in Insurance & Economics, Life Underwriter Training Counsel Fellow, Million Dollar Roundtable Life Member, 36 Years Insurance experience.
Interests/Hobbies: Strength Training- athletes, Movies, Sports- football, tennis, basketball, Investments studied- stock market and Real Estate.
Favorite Books: BIBLE, various investment and leadership books
About Annuity123: Created to ensure that individuals across America have access to unbiased educational material about annuities in addition to an unprecedented network of retirement counselors to seek for personalized retirement income guidance.