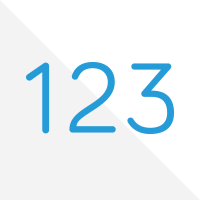 Annuity123 is excited and honored to report that Larry Lynch has joined its network of retirement income counselors for the benefit of consumers in both Florida and Maine who are in need of obtaining personalized retirement income guidance.  Please see below for an overview of Larry Lynch's practice.
Company Name: Pelican Group Financial Services LLC
Brief Business Description:
Our business is centered around the philosophy that your retirement should be centered around how you envision your retirement and what your goals are during retirement.  It should not be some companies computer generated cookie cutter plan.  Our strategies are geared toward making your retirement safe and secure.  All of our strategies have three main guarantees.  First, your principal is guaranteed against loss.  Second, all of your gains are locked in and guaranteed and third, your income is guaranteed for life.  In other words, you will never run out of money.
Call us today at (207) 233-8726 to schedule your no-obligation financial health evaluation!
Website: www.securemoneyguys.com
Phone Number: 207-233-8726
E-mail Address: safemoney.lynch@gmail.com
Business Address: Pelican Group, P.O. Box 328, Jackson NH  03846
About Annuity123: Created to ensure that individuals across America have access to unbiased educational material about annuities in addition to an unprecedented network of retirement counselors to seek for obtaining personalized retirement income help.