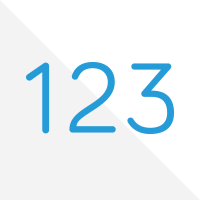 Dorothy Miller created the the term "Sandwich Generation" in 1981, to describe middle aged adults who found themselves responsible not only for their active children, but also for their aging parents who increasingly needed help with health and daily living challenges. Since then, their numbers have increased.
It is true that in other cultures and in the past, multigenerational living arrangements were common, but post-war and mobile societies in western nations are generally centered around the single family unit. Now the current levels in unemployment, the recession and financial insecurities are increasing pressure on the current Sandwich Generation.
Today the Sandwich Generation can even include the subsets discussed in About.com/Grandparents, the Club Sandwich Generation, parents who have taken in adult children and grand children as they care for their own parents, and the Nutcracker Generation, thirty something parents with young children helping their parents and grandparents struggle with myriad issues.
While there are may benefits to these arrangements, such as sharing expenses, help with chores and child care, and family cohesiveness; in many cases, extra help in caring for failing health of the elders for example, becomes essential. In many cases there has been too little financial planning, family communication about possible problems in the future, unforeseen events and misfortune.  There are resources available to help with each of these types of "sandwiches".
For more retirement information please visit annuity123.com | Consumer Retirement Advocates