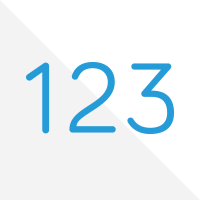 Annuity123 is excited and honored to report that Tom Penland has joined the Annuity123 network for the benefit of consumers in Southern California who reference this unique website for obtaining personalized retirement planning guidance.  Please see below for an overview of Tom's practice.
Agent Name:  Tom Penland
Company Name:  Greenline Associates
Brief Business Description:
At Greenline Associates we are committed to helping people that have worked hard, saved money and are now concerned about that money lasting as long as they do. Also those that need to know the best ways to pass on their hard earned savings to investments to those they love and care about the most.
The key to making money [on your money] is to first… NOT LOSE any money! You have to really understand the ABC's of Conservative Investing. Most people have never really known what their 'true' risk tolerance is. They are not truly diversified in a way that that not only allows them to sleep at night but also cross the financial finish line ahead of the crowd.
Website:  www.greenlineca.com
Phone Number:  310-540-5185
E-mail Address:  tpenland@greenlineca.com
Business Address:  21151 S. Western Ave #166, Torrance CA 90501
About Annuity123: Created to ensure that individuals across America have access to unbiased educational material about annuities in addition to an unprecedented network of retirement counselors to seek for personalized retirement planning help.