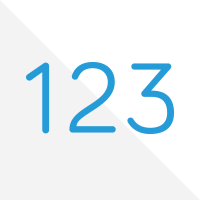 Written By: The Annuity Guys
Apples and oranges – what do they have in common? Both are fruits!
Why would we start a discussion about annuity earnings with apples and oranges? When people start looking at annuities, they invariably want to compare them to mutual funds or other securities. Commonly, they will start the discussion about the merits of a particular annuity by asking about the "upside" or growth potential. Let us state this clearly – thinking of annuities as accumulation products by comparing them to securities is just plain wrong in the vast majority of scenarios. So let's not mix apples and oranges.
Do annuities have growth potential? Sure, but do not decide to purchase an annuity expecting high single digit or double-digit gains, especially with today's economic conditions.
Annuities are safety and security products that should be viewed in the light of their guarantees. Dick and Eric examine what annuities really earn in the video shown below.
To learn more from the Annuity Guys, visit www.AnnuityRatesInstantly.com.
Was this article helpful to you?  If so, please click on the Social Media icons on the right side of your screen to share it with others.
Please let us know your thoughts by submitting a comment below.
Annuity123 is an educational platform only.  Annuity123 does not offer insurance, investment, or tax advice.  You should always seek the guidance of qualified and licensed professionals concerning insurance, investment, or tax matters.