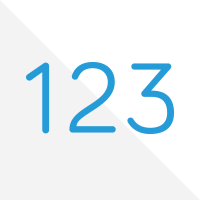 If you passions include swimming, hiking, skiing, golfing, fishing, or simply soaking in the scenery, then you will find the following locations very appealing when considering a move upon retirement. In an article by Michael DeYoung with the above title, a list of 10 cities is provided that were chosen due to their abundant offerings of nature while also having a great mix of affordability, climate, amenities, and heath resources. Here are the cities that ranked highest:
1. Boulder, Colorado
2. Santa Cruz, California
3. Anchorage, Alaska
4. Tucson, Arizona
5. Honolulu, Hawaii
6. Portland, Oregon
7. Minneapolis-St Paul, Minnesota
8. Missoula, Montana
9. Naples, Florida
10. Seattle, Washington
For specifics into each of these cities, please refer to the full article linked here.
Retirement Income Education | Find a Retirement Income Specialist