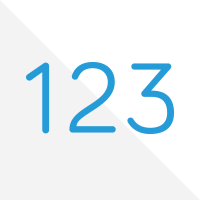 Annuity123 is excited and honored to report that Andy Cook has joined its network of retirement income counselors for the benefit of consumers in the Charleston area who are in need of obtaining personalized retirement planning guidance.  Please see below for an overview of Andy Cook's practice.
Company Name: Retirement Strategies and Solutions
Brief Business Description:
At Retirement Strategies and Solutions, we recognize that developing financial strategies is a process, not a product. It is a process that involves discovering your goals and developing a plan to meet those goals. As your Financial Service Professional we will work with you to develop, implement and monitor your Retirement Strategies.
Website: www.retirementstrategiesandsolutions.com
Phone Number: 855-ONE-RETIRE
E-mail Address:  Andy.Cook@questarcapital.com
Business Address:
8117 Oyster Factory Road, Edisto Island, SC  29438
Awards/Accolades: Certified Public Accountant (CPA)
About Annuity123: Created to ensure that individuals across America have access to unbiased educational material about annuities in addition to an unprecedented network of retirement counselors to seek for obtaining personalized retirement income help.
Securities offered through Questar Capital Corporation (QCC), Member FINRA/SIPC. Retirement Strategies and Solutions is independent of QCC.