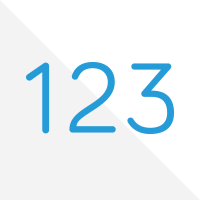 As many of you probably heard this week, there is some potential new legislation that could alter 401k accounts to have a type of longevity annuity available to every American.  Furthermore, there are some big things on the table in regards to altering the current pension plans into much more consumer, annuity friendly vehicles.
So all of this exciting news for the retirement income industry has brought with it a need for education on annuities.  I won't mention the television station, but I watched two talking heads discussing these issues and neither of them had any idea about how annuities really worked.  And it isn't just the average consumer that is confused about annuities.  Even many financial advisors aren't up to speed on the pros and cons and which annuity is best situated for which client.
Being that said, Annuity123 urges everyone to start educating themselves, find relevant and unbiased content on the web, and understand when an annuity is a good fit, and also when it doesn't make sense.