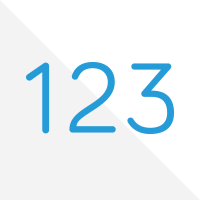 Annuity123 is excited and honored to report that Frank Kalantari has joined its network of retirement income advisors for the benefit of consumers in and around Atlanta, GA who are in need of obtaining personalized retirement income guidance.
Click here (Retirement Advisor Atlanta GA) to meet and learn about Doug and his practice.
To learn more, visit Frank's website: www.RetirementIncomeAtlanta.com.
Annuity123 is an educational platform only.  Annuity123 does not offer insurance, investment, or tax advice.  You should always seek the guidance of qualified and licensed professionals concerning insurance, investment, or tax matters.