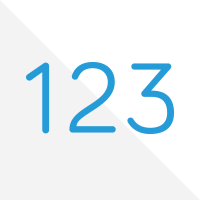 Annuity123 is excited and honored to report that Michael Kaminski has joined its network of retirement income advisors for the benefit of PA consumers in Reading, Allentown, and Bethlehem who are in need of obtaining personalized retirement income guidance.  Please see below for an overview of Michael Kaminski practice.
Company Name: Safe Money Retirement
Brief Business Description:
Specializing in setting up Guaranteed Income Programs for future retirees and current retirees.  I have been setting up Retirement programs for clients for 29 years with the goal of preserving and protecting the assets of my clients and their families through numerous wealth protection strategies. Listen to my radio show on WAEB (790AM) on Sundays between 3-4 PM.
Call today to schedule an appointment or visit my website.
Website: www.safemoneypennsylvania.com
Phone Number: (484) 671-2461
E-mail Address: kkamin2248@aol.com
Business Address: 625 Scenic Dr., Bernville, PA 19506
Interests/Hobbies: Running, Hiking, Kayaking
Annuity123 is an educational platform only.  Annuity123 does not offer insurance, investment, or tax advice.  You should always seek the guidance of qualified and licensed professionals concerning insurance, investment, or tax matters.