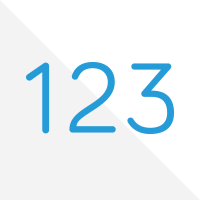 Annuity123 is excited and honored to report that LaRoy D. Mack has joined the Annuity123 network for the benefit of consumers in South Suburbs and Indiana who are in need of obtaining personalized retirement planning guidance.  Please see below for an overview of LaRoy D. Mack's practice.
Company Name:  Safe Money Experts
Brief Business Description:
Here at the safe money experts we will show you how to make your money grow without the risk and also show how to have a tax free retirement and income you can never outlive.
Website:  www.Growyourmoneysafe.com
Phone Number:  708-205-5110
E-mail Address:  LaRoyMack@growyourmoneysafe.com
Business Address:  974 Patricia Lane, Crete, IL 60417
About Annuity123: Created to ensure that individuals across America have access to unbiased educational material about annuities in addition to an unprecedented network of retirement counselors to seek for obtaining personalized retirement income help.