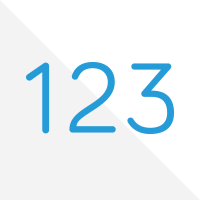 Annuity123 is excited and honored to report that Leonard Ohanian has joined its network of retirement income counselors for the benefit of consumers in Birmingham, MI who are in need of obtaining personalized retirement income guidance.  Please see below for an overview of Leonard's practice.
Company Name: Leonard Ohanian, LUTCF
Business Overview:
Assisting individuals from all walks of life to protect their assets from the volatility of financial markets and to ensure that they do not outlive their assets by securing a guaranteed income.  Also assists individuals in obtaining a tax free retirement.
Website: www.lifeannuity4u.com
Phone Number: 248-345-8889
E-mail Address: lyo0630@gmail.com
Business Address: P.O. Box 720 / Birmingham, MI 48012
Awards/Accolades: LUTCF
Client Testimonials: In addition to the security that Leonard has provided me and my family, he has built a lasting connection and mutually beneficial relationship based on loyalty and trust. – Robert A.
Interests/Hobbies: Finance, sports, and education
Favorite Books: Tax Free Retirement by Patrick Kelly and any cookbook
About Annuity123: Created to ensure that individuals across America have access to unbiased educational material about annuities in addition to an unprecedented network of retirement counselors to seek for obtaining personalized retirement income help.