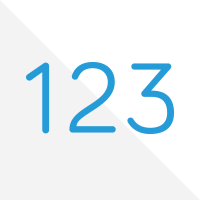 Annuity123 is excited and honored to report that Mr. Lynn Smoke has joined its network of retirement income counselors for the benefit of consumers in Greenville, SC area who are in need of obtaining personalized retirement income guidance.  Please see below for an overview of Mr. Lynn Smoke's financial services practice.
Business Description:
Mr. Lynn Smoke, is a long-time resident of Greenville, SC.  He can address the important needs of SAFETY of your money, GROWTH, and maximizing RELIABLE future retirement income you can count on regardless of economic conditions.  His commitment to protecting life savings, cutting taxes, and protecting estates is based on a personal belief that retirement should be a time to relax and enjoy your special time without financial uncertainties.
Call today to schedule your free financial health consultation with Lynn.
Phone Number:  864-275-3222
Business Address:   4 Angel Wing Court, Taylors, SC  29687
Awards/Accolades: Masters Degree from local University,   Institute of Business and Finance grad.
Interests/Hobbies: Jogging, history, politics, music
About Annuity123: Created to ensure that individuals across America have access to unbiased educational material about annuities in addition to an unprecedented network of retirement counselors to seek for obtaining personalized retirement income help.